UBA is proud to be a participating bank in the federal government N200Billion commercial agric credit scheme.
Creating opportunities through agriculture
The commercial agric credit scheme is designed to increase food production, create employment and economic empowerment .
Agric Credit Support Scheme
The Product is designed to offer credit facilities to farmers under the Agriculture Loan Scheme initiative of the Government of Liberia.
Individuals in paid employment, micro/small farmers, medium and –large-scale farmers, corporate organisations, NGOs, Government and its agencies engaged in Crop production/cultivation, plantation agriculture, agro-processing, farm machinery and hire services.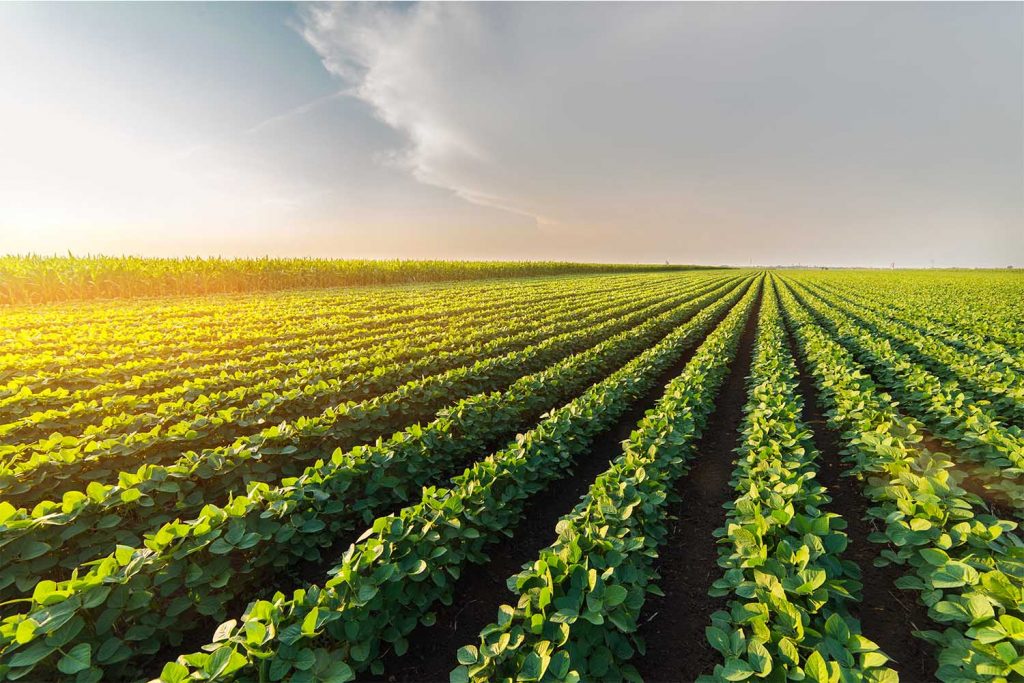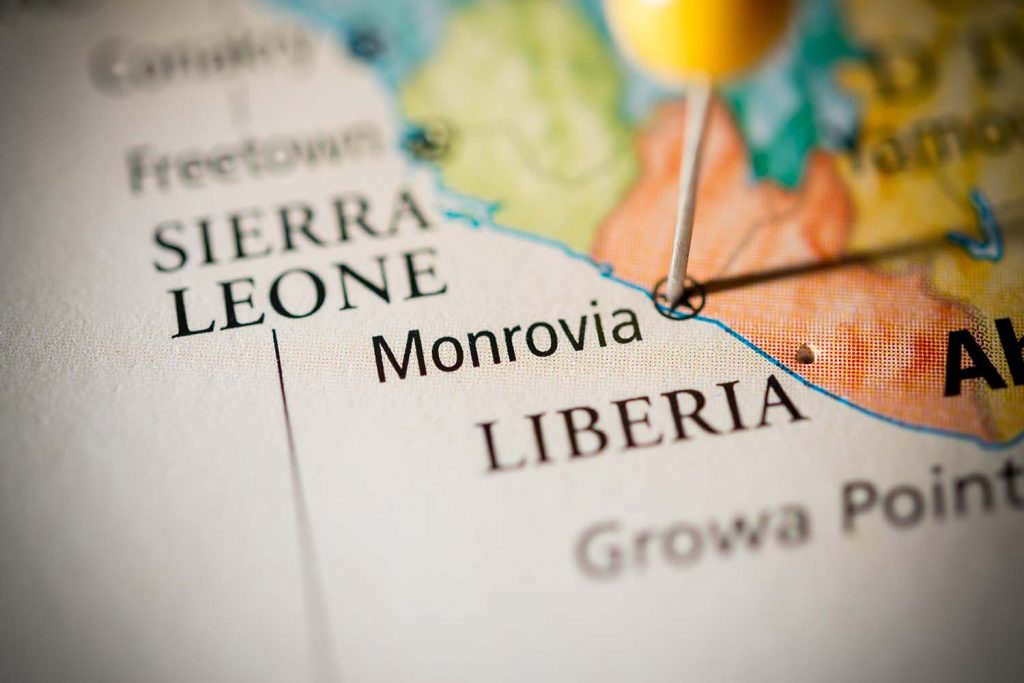 Agro Processing
Out-Growers Scheme
Livestock Farming
Cultivation of Arable crops
Storage Facilities and Maintenance
Tractorisation and Mechanisation Schemes
Plantation Agriculture (including tree crops replacement scheme)
What are the Benefits?
Increased food production and national security
Employment generation and Wealth creation
Empowerment of farmers and rural households through credits and savings
Strengthen the governance structure of co-operatives
Contribute to National Economic growth.
Industrial development
Must be practicing farmer or agro-allied entrepreneur
Must have been in an account relationship with UBA for a minimum of 3 months.
Members must be between the ages of 18 and 60years
Viable proposal
Positive CRMS report
Individuals in Paid Employment, Micro, Small farmers, Medium and Large scale farmers, NGOs, Government and its agencies, and Corporate Organizations
How are customer's applications going to be treated?
Visit the nearest UBA Business office.
Tractorisation & Mechanisation Schemes
Plantation Agriculture, including tree crops replacement scheme