Send and receive funds quickly and conveniently
With these services, you can securely transfer money to anyone across the world.
Western Union Money Transfer (WUMT) service is an international money transfer service, which enables individuals to send and receive money across the world.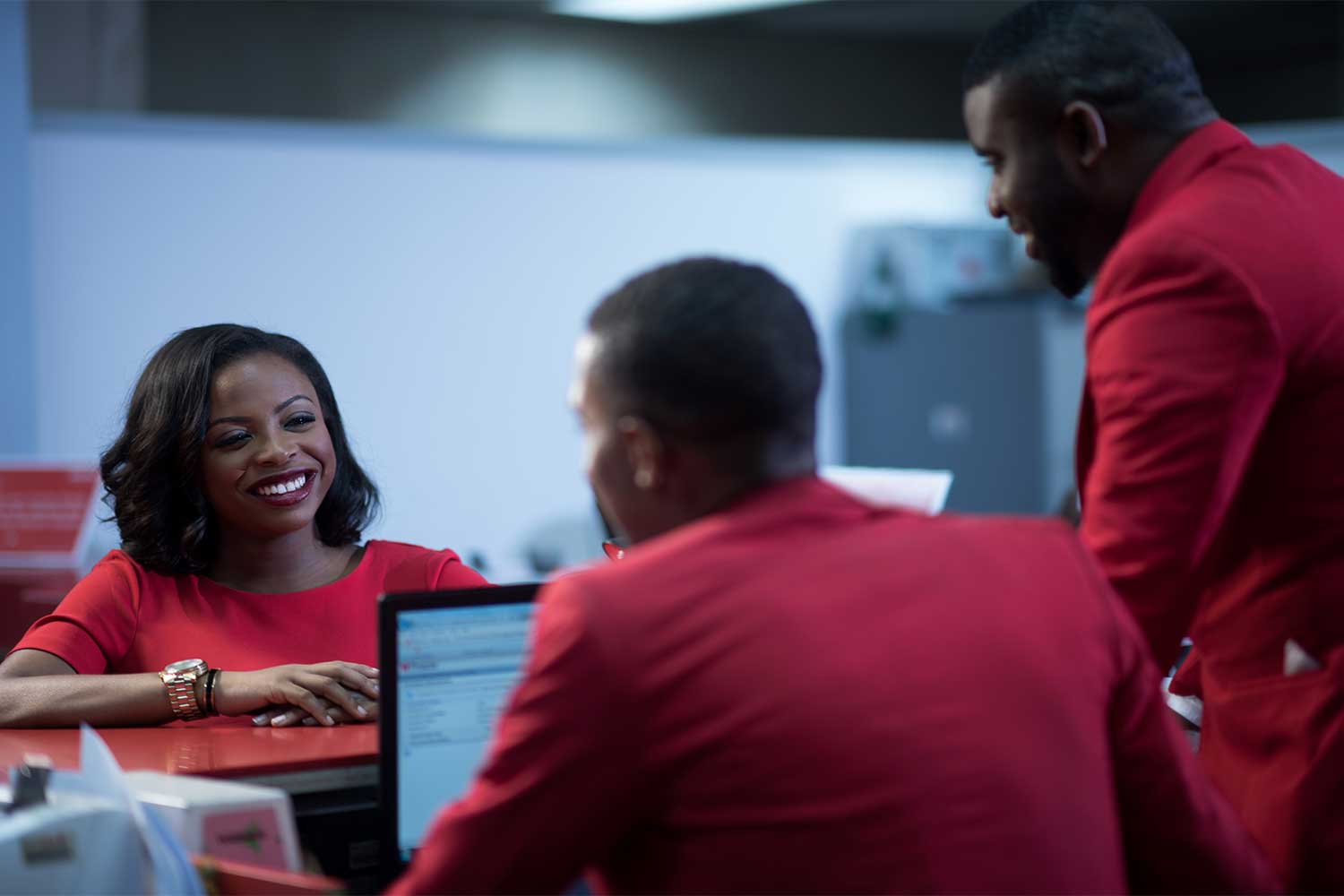 UBA MoneyGram uses a high-performance, web-based application that makes it easy for customers to receive their money within a few minutes of their payment request.
Payments are made in Naira at a very competitive exchange rate.
UBA's wide branch network provides convenience and easy access to your MoneyGram transfer.
Service is for both UBA account holders and walk-in beneficiaries.
Visit any UBA office and complete the MoneyGram 'Receive Form' with transfer details.
Submit completed form and valid form of identification (National ID/Valid International Passport/Valid Driver's License/Permanent Voter's Card) to the teller.
The customer is paid instantly without any charge.
Service is for both UBA account holders and walk-in beneficiaries.
This is a secure, quick, reliable, seamless, and cost-effective international funds transfer service.
No minimum amount for transfer. However, the initial transaction is subject to a maximum of USD 2,000, while the maximum limit per transaction is USD 7,500, the total of which must not exceed USD 50,000 every 6 months.
There are no charges to the beneficiaries.
Convenience – Can be done at home or in the office, over the internet, without visiting a bank.
Safe – The platform is built with the most advanced technology and beneficiaries are already KYC verified account holders.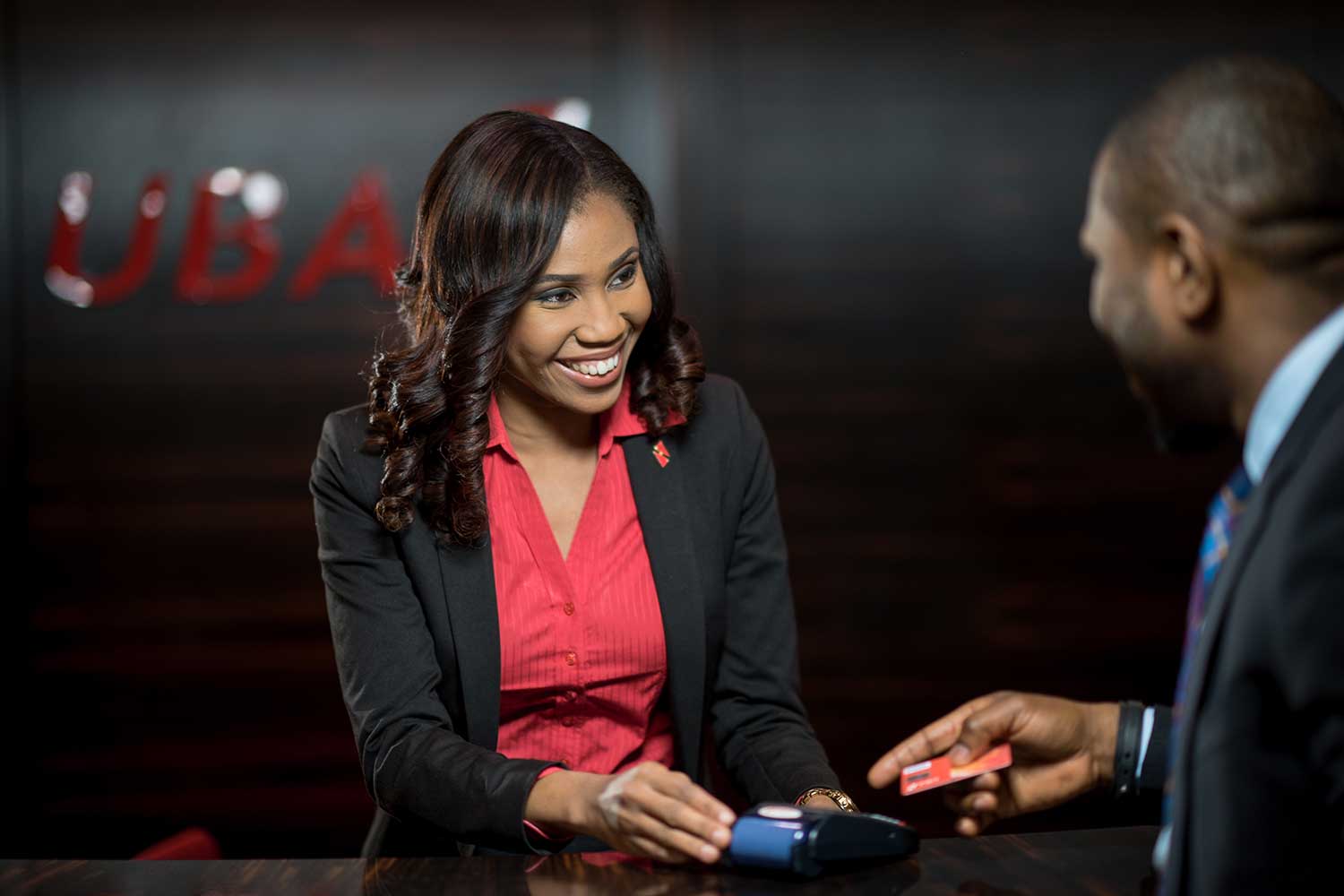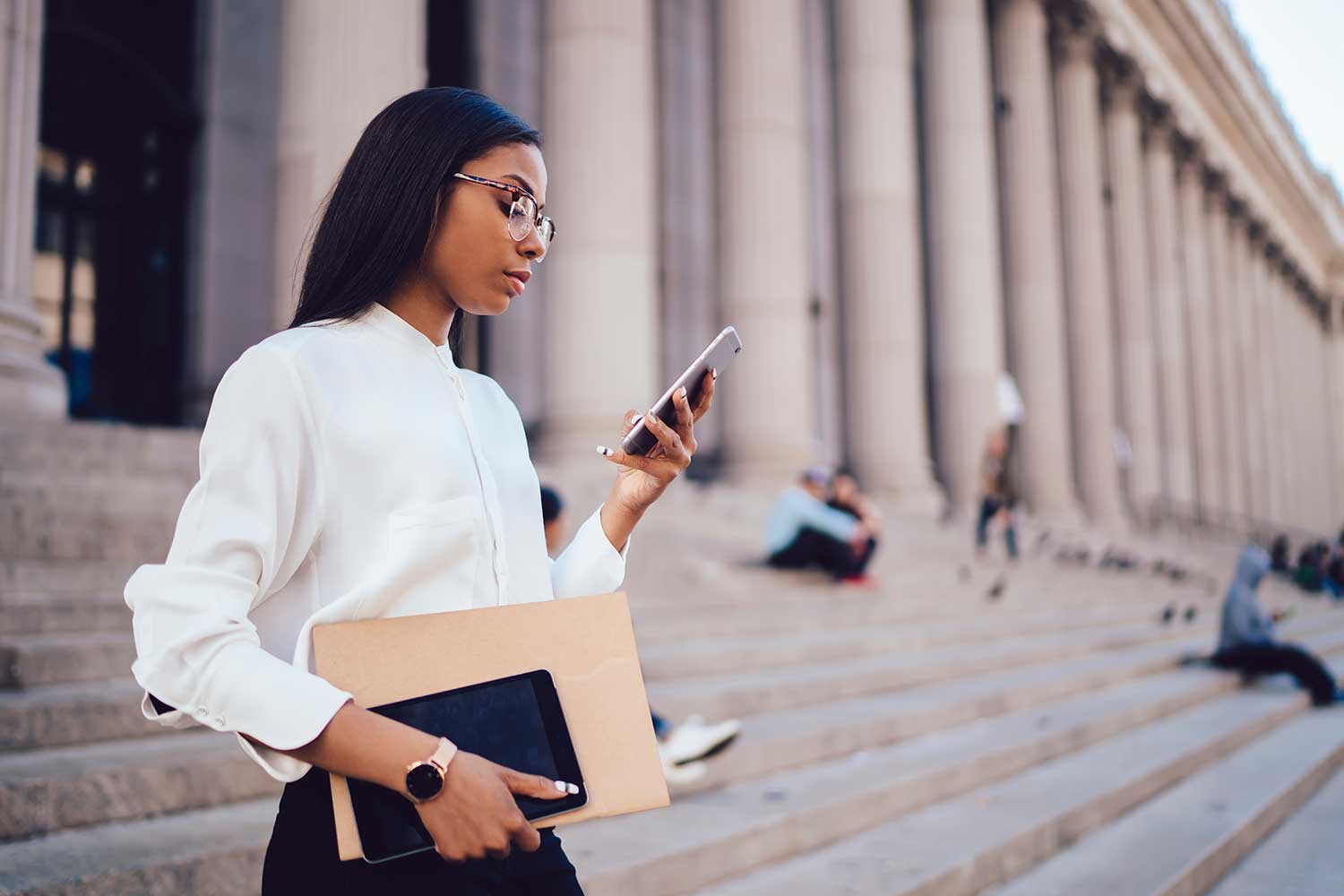 UBA International Money Transfer
UBA Africash is a fast, secure, and reliable payment service that allows money transfers across African countries.
Convenient: Monies can be sent/received from a wide network of UBA business offices and agent locations.
Speed: Transfers (sent and received) are consummated instantly.
Can I open an account with my Instant Money Transfer International in-flow?
What are sending and receiving charges?